About me
Welcome Friends!
I am a currently a Regulatory Project Manager at Abbott Vascular focusing on Clinical Evaluations for our structural heart portfolio.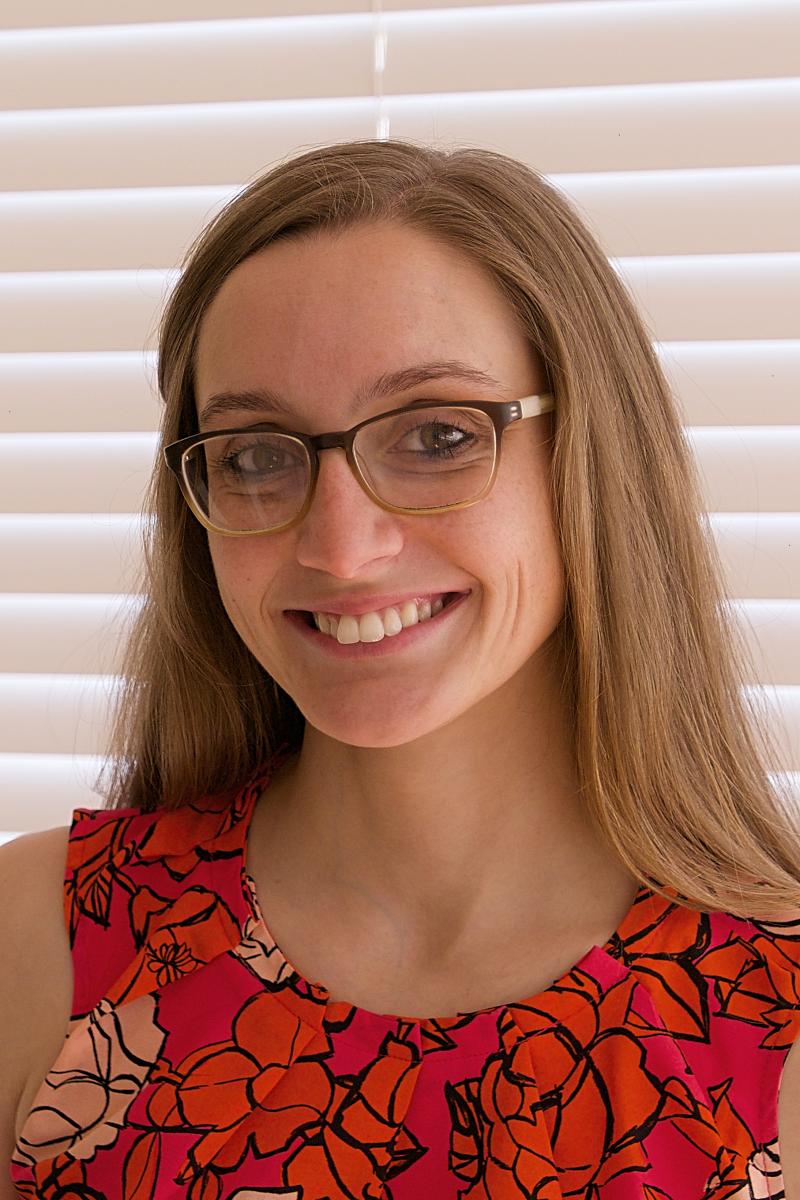 Science Communications: Both during and after graduate school I worked as a science writer and editor (currently with 10+ years of experience working on manuscripts, press releases, guest articles, blogs, website copy, technical white papers, presentations, and brochures of all shapes and sizes).
My PhD in cognitive neuroscience taught me how to learn, and my innate curiosity has kept me on my toes while exploring everything from brains and blockchain to marmosets and macular edema. You can check out some writing samples under the Published Clips tab. I also have experience with technical editing and proofreading.
Science Advocacy and Outreach: I am currently the President/Chapter Representative of the Bay Area Chapter of the Society for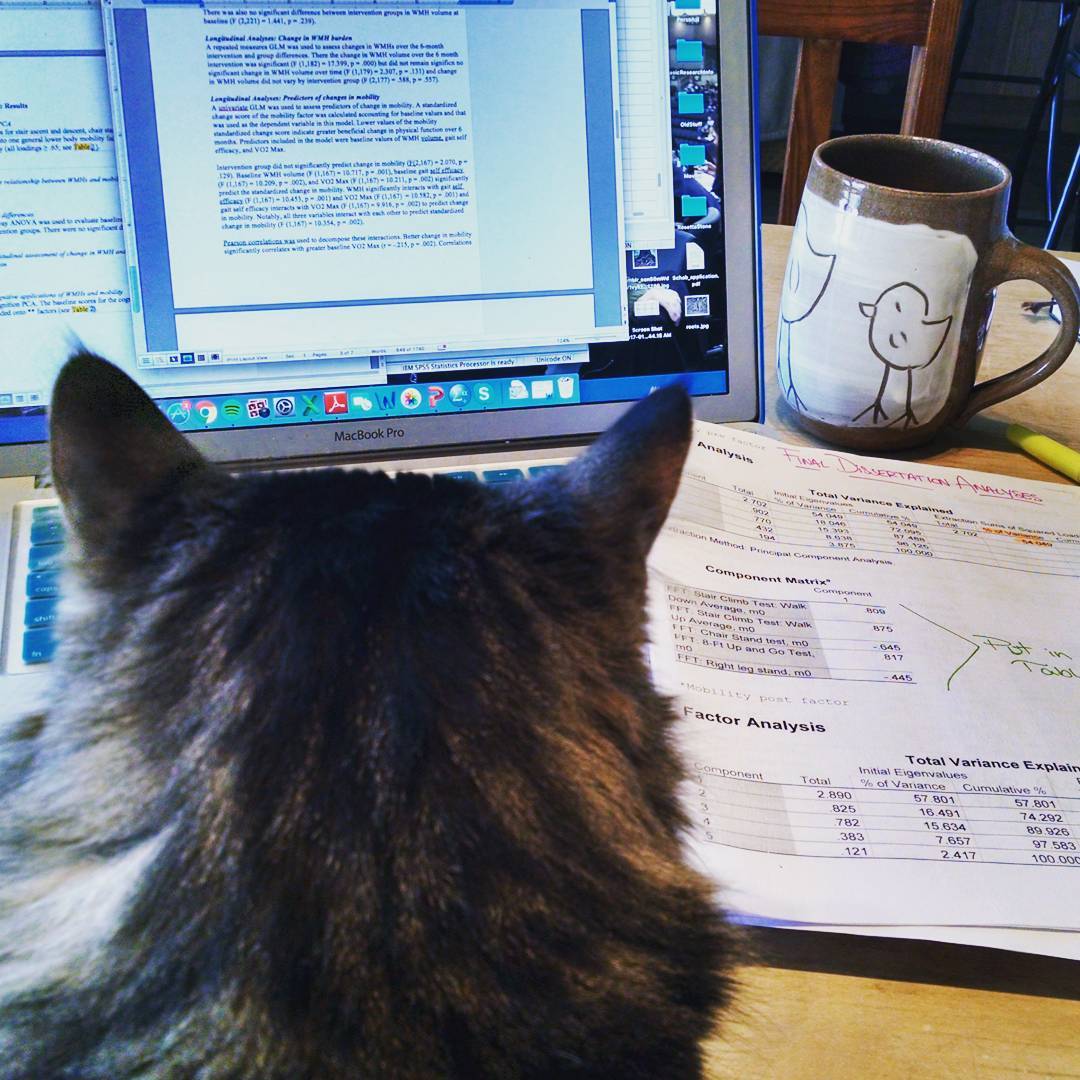 Neuroscience. In 2018-19 I reactivated the chapter, recruited over 100 Bay Area neuroscientists to join, and organized a symposium with over 100 local neuroscientists in attendance. I solicited donations for the Bay Area Brain Symposium to cover the expense of opening the event to undergraduate, graduate, and post-doctoral researchers. 
I also advocate for science funding and open lines of communication between scientists and policy makers with the Triangle Chapter of the Societ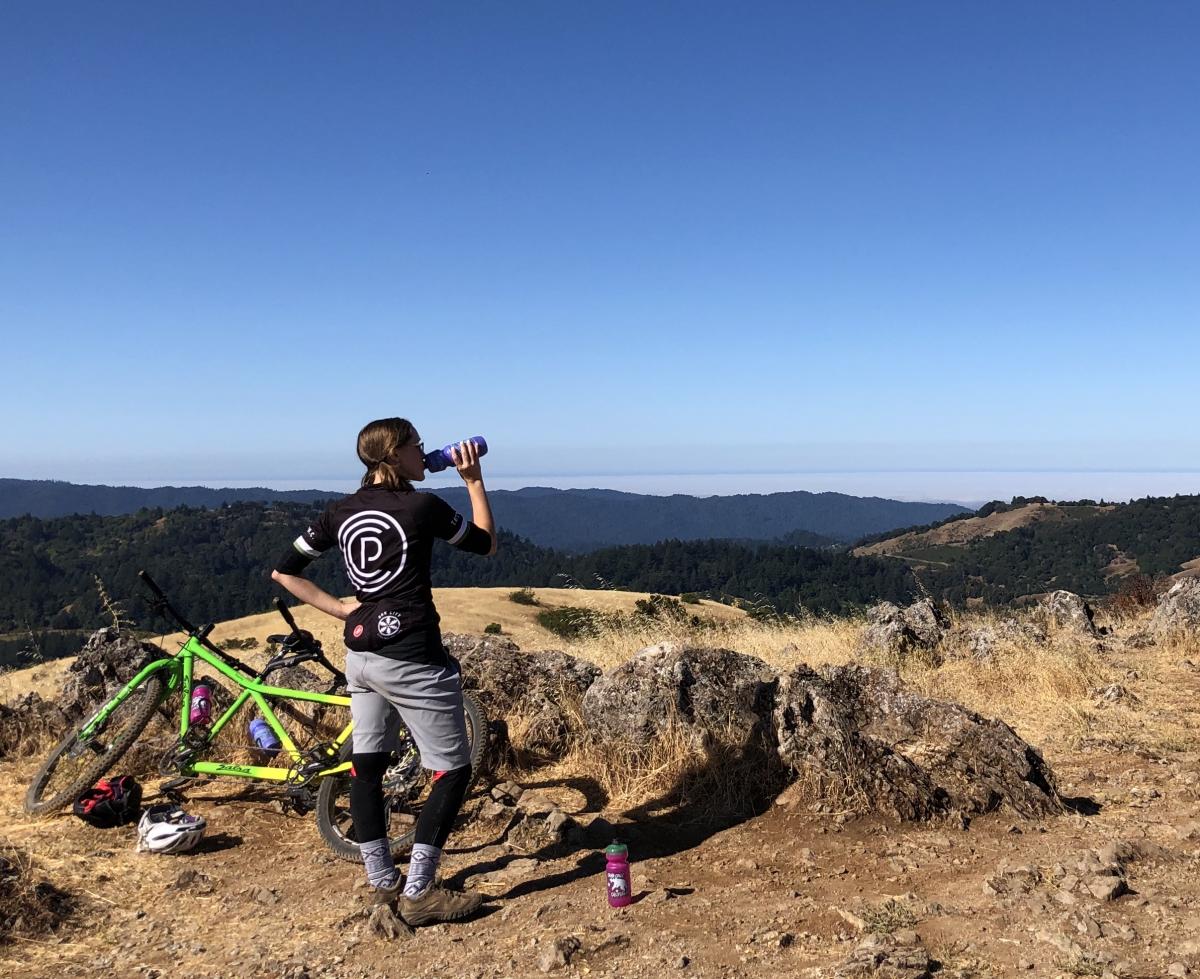 y for Neuroscience's Science Policy Committee (check out page 4) and Society for Neuroscience's annual Hill Day.
Along with a fellow science policy enthusiast, I co-founded the NeuroBridge project to increase awareness of state-wide neuroscience policy issues in North Carolina (prior to moving to California).
Assorted Miscellany: It's not just all science all the time, though! I have an affinity for learning new languages, traveling, being outdoors and taking photos of nature, gluten free baking, and tandem bike riding with my husband!